Cube Homes Wins Top Property Award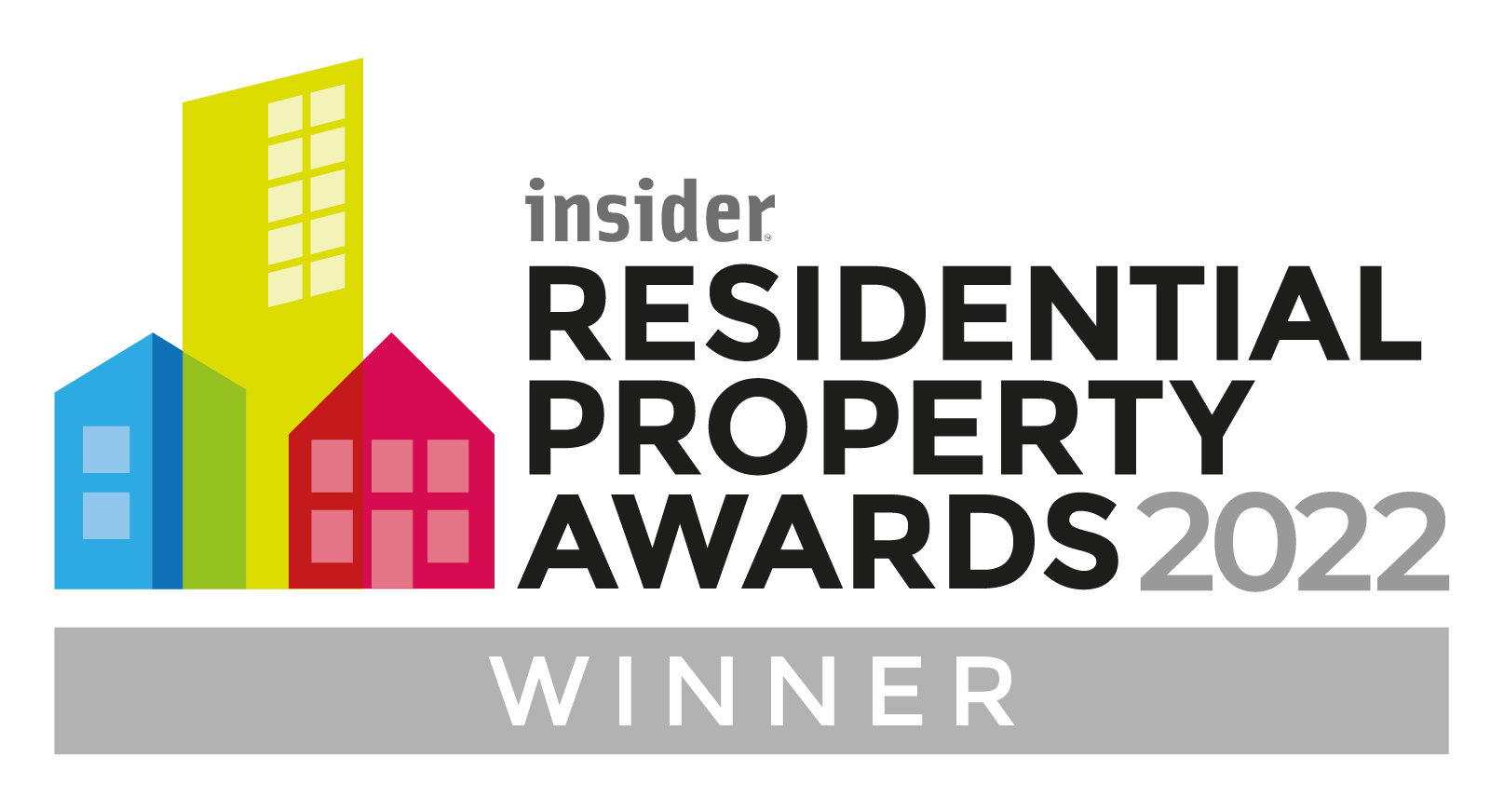 We're delighted to announce that Cube Homes, the market sale arm of Great Places, were awarded the Boutique Housing Development of the Year award at Insider's North WestResidential Property Awards this week.
The Holcombe View development in Whitefield, comprising of 14 large family homes with views overlooking Holcombe Hill, won the prestigious award for Cube, with judges saying the homes were 'a great fit with its surroundings' and 'something a little different'.
Christopher Heath, Managing Director of Cube Homes, said:
"It's a real honour to win this award especially as the competition was really tough – all of the finalists in this category were amazing.
"We are so proud of Holcombe View.  […] We are passionate about the locations we chose to build in and always try to choose inspiring places, with lots of access to green space and fantastic local amenities."
A huge congratulations to Cube for winning this year's award.